We did these amazing commercial shots for our friends at Sanctuary Cove and Palma Sola Bay. Using our high-end drone equipment we were able to take these breathtaking photos as the sun rose and set – from an angle only a drone is capable of! Check out the beautiful architecture captured with our incredible drone photography.
Unique architecture of Palma Sola Bay at sunset.
Amazing view of Sanctuary Cove only a drone can capture.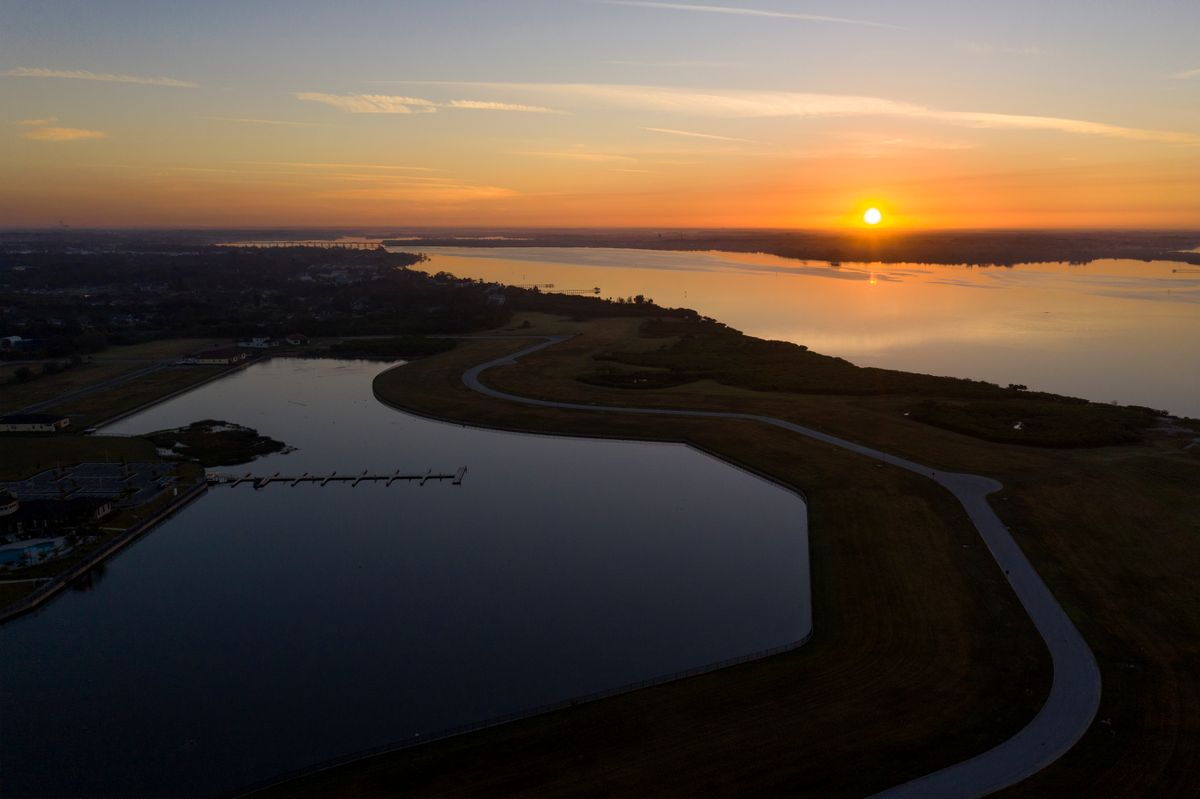 Sanctuary Cove at sunrise.