Three Reasons Why You Should Add Drone Photography to Your Next Architectural or Real Estate Photo Shoot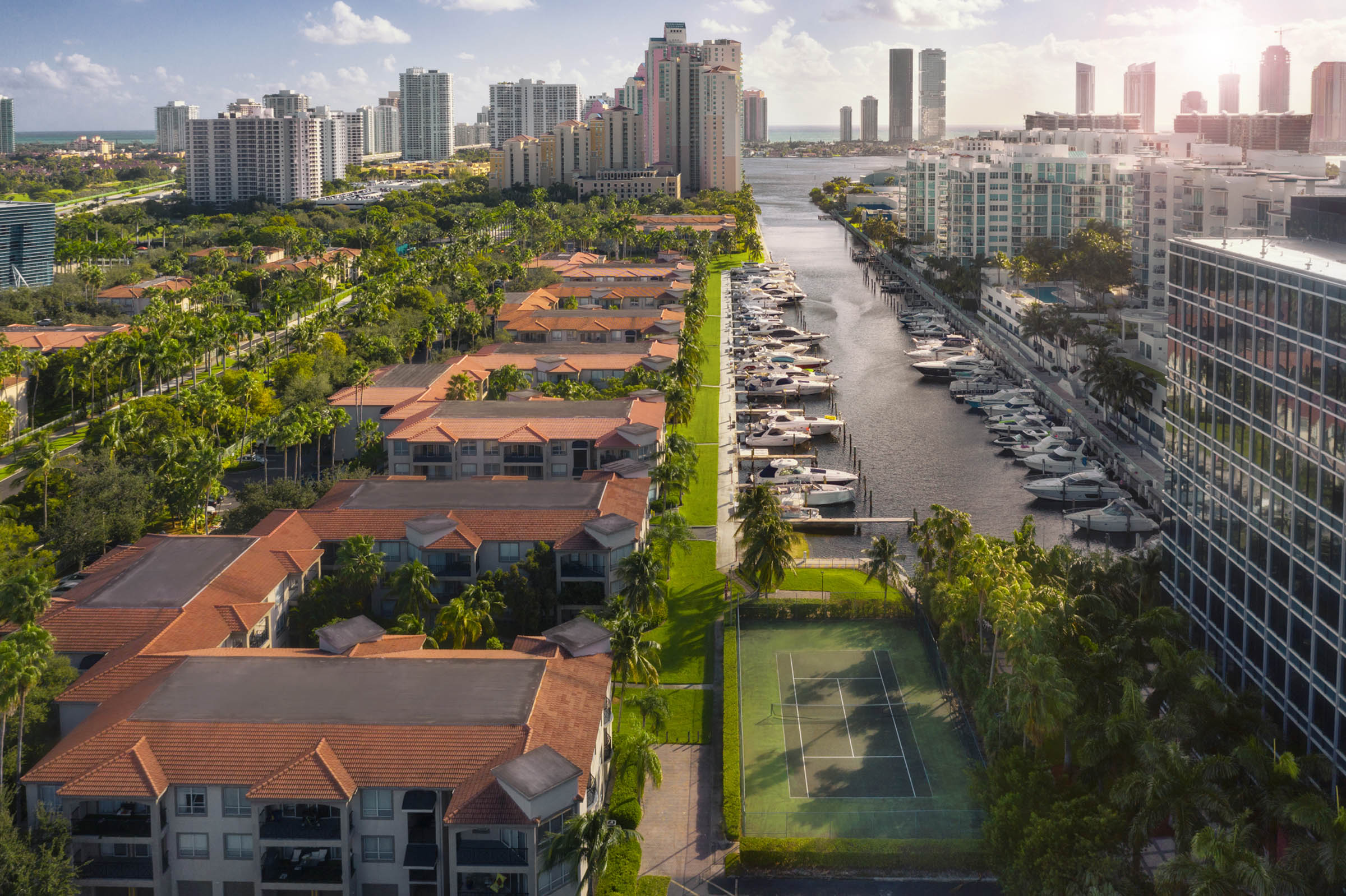 Here's three reasons why you should add drone photography to your next architectural, commercial real estate, or residential real estate photo shoot: location, location, location.
Just kidding.
Drone photography showcases three things: unique perspective, location, and scale. Drone photos give you a sense of place, where we're able to show exactly where your property sits. If you see there's an interstate that's near or adjacent to the property, it can help sell your location. Even proximity to cities. It gives you more depth and more aerial square footage of a location.
Your customer's expectations these days are higher than ever (no pun intended), especially if you're a multi-family community, residential builder, or commercial real estate developer. Drone photography has the ability to tell a different story about your commercial or residential property. It adds alternative viewpoints that your customer would otherwise never see. It's refreshing to be able to see something from a higher angle, in addition to a ground level angle; it completes the way you present your package. Drone photography and videography can visually bring your story to life.
Most people think anyone can pick up a drone from Costco and start producing good work, but there's a big difference between that and hiring a professional drone photographer. Trained architectural photographers and artists use drones as a tool in their toolkit. We understand composition, exposure, and photography as a whole. Sometimes a higher angle doesn't always show the best features and that's why we take every last detail into consideration. We're always looking for interesting angles, and when you work with us you're going to get an artistic perspective. One that looks different from what all of your competitors are doing. We're not just snapping aerial or overhead shots; we look at it as carefully calculated viewpoints to capture your building's best side.
We apply our technical, artistic photographic knowledge from the ground to the air. Even after the photoshoot we go through a meticulous process of enhancing your photos. We strive to hand over finished image files that go beyond your expectations.
Drone photography is the new standard and if your company doesn't have it in the mix, let's work on changing that. Click below to fill out our form, and view some of our drone photography. Let's collaborate on your next project. We want to help!