Rob-Harris has been in the commercial photography business for 35 years, going on 36 years here soon. "Commercial photography" is a buzzword that a lot of photographers use these days, and you might've even typed it into your search bar when you stumbled across this article.
Wondering what commercial photography is anyway?
It's a multifaceted answer really. Generally it means any photography for marketing businesses in various industries. That narrows it down, right? It's a generalized term for photography that companies can use to market their products, services, or properties.
We've had the opportunity to provide photography for a variety of commercial clients. Whether that's been product photography, architectural photography, food and beverage photography, drone photography, you name it… we've probably done it. In recent years the marketing trend has been to niche down and become an expert in one area of photography, but we've always thrived with a variety of commercial photography work.
Instead of becoming experts in one line of photography, we became experts in training our eyes to find the exact angles, distance from the camera, and lighting that made any subject stand out. We've had the privilege of working both locally and nationally. Locally we've shot for Margaritaville communities, Straz Performing Arts Center, Hardrock Cafe, and more. Nationally we've shot for multi-family communities, custom home builders, and master-planned communities across the United States: Florida, Georgia, North Carolina, California, Texas, and Tennessee to name a few. Maybe we should change our tagline from We'll Shoot Anything That Won't Shoot Back to We've Been Everywhere.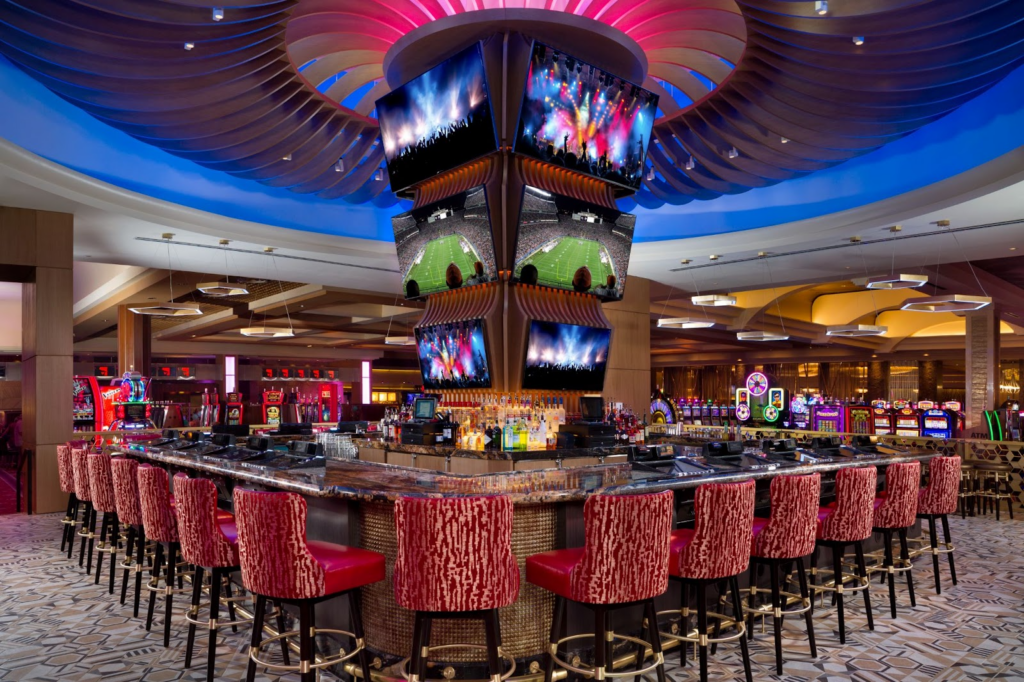 If you're searching for a commercial photographer for your business, there are a few things you will want to keep in mind when scouting the right photographer. Ask directly what kind of additional lighting is used in shoots. To really enhance a space, a product, or just about anything, you need to be able to add additional lighting. You'll also want to know about assistance. Is it just one photographer on the job? More often than not, our jobs require at least one additional person because we can't be in two places at a time (especially as it relates to commercial architectural photography). We're dealing with reflections, bringing artificial lighting through windows, raking carpets, and a whole lot more to make sure the shot is just right. Finally, gauging a photographer's experience is always a smart thing to do. If you're looking for a multi-family, residential, or commercial photographer chances are you might be working with a more complex environment where experience matters.
Our variety of work has helped us feel comfortable in any environment. We're proud of the relationships we've built through our commercial photography clients. We pride ourselves on repeat customers (of many years). Sometimes we can be gone for weeks at a time, doing 50-100 shots in a week, but when the client is thrilled with the result – it's always worth it.
Commercial photography can be the secret ingredient in making your brand stand out from the crowd. It's the difference between blending in and making a statement. If you're ready for commercial photography and videography that makes your marketing stand out, we'd love to make that happen. Click below and let's schedule a commercial photography project together. You won't regret it.
---